About Us
Helping hustlers grow since 2011
AppSumo was created with one idea in mind:
the tools you need to grow your business shouldn't put you out of business.
1K
Number of Startups Launched
$15M
$ Reinvested into Startups
$500M +
Savings For Our Customers
We find and partner with the hottest tech companies.
We're talking Evernote, MailChimp, Depositphotos...just to name a few.
You get access to insane deals on their products.
But don't sleep on it! Our deals sell out within a couple weeks.
You save thousands of dollars.
And build up a full arsenal of tools to grow your business.
Who We Are
AppSumo was started by serial online entrepreneur Noah Kagan — in his mom's basement. Today, AppSumo is home to some of the best-looking and smartest (not to mention most humble) techies Austin, Texas has ever seen.
What We Do
We work hard each day to ensure that our customers and partners are saving & making money in their business. By partnering with the hottest start-ups & companies, we provide our community with incredible and affordable software solutions for every stage of the entrepreneurial journey.
Why We Do What We Do
We do it all for the tacos. We've helped launch hundreds of start-ups over the years and have given new hustlers access to cutting-edge tools to grow their business. We've been called your "most productive addiction" — and we love it.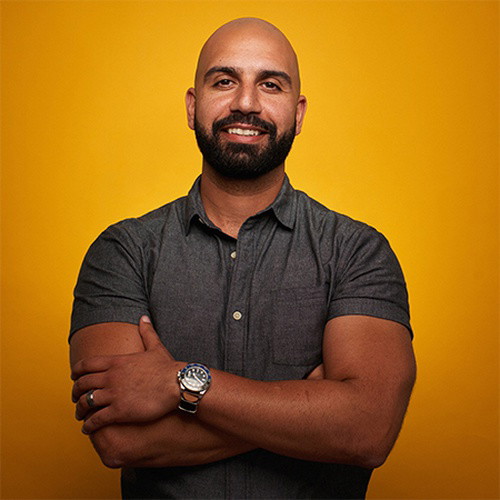 Ayman Al-Abdullah
President
Anna Eulo
Customer Support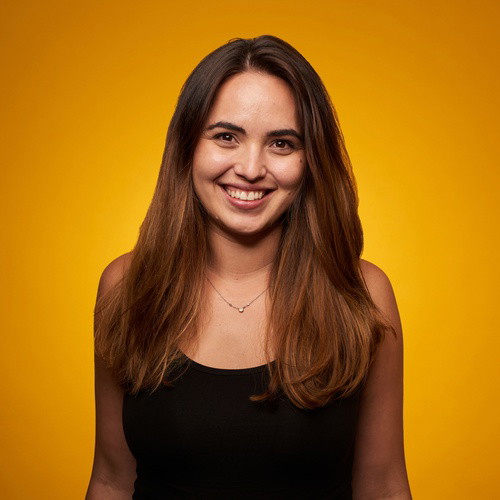 Ashley Thurman
Account Executive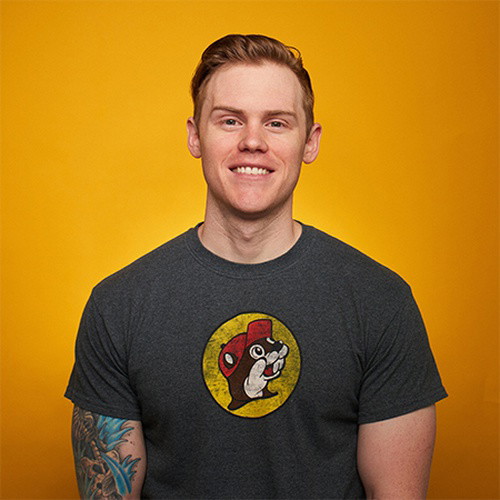 Brandon Wells
Content Producer
Brian Presley
Engineering Manager
Candice Murray
Customer Support Lead
Chad Boyda
Chief Technology Officer
Chandler Thompson
Head of Engineering
Chelsea Lura
Software Engineer
Chris Grullon
Email Marketing Manager
Chris Schelzi
Director of Marketing
Erika Isett
Partnerships Manager
Ilona Abramova
Head of Content
Jarrett Pflieger
Account Executive
Jeff Lurie
Sr. Business Development & Partnerships Manager
Jeir Lazo
Creative Lead
Julien Nguyen
Product Designer
Marco Pineda
Software Engineer
Mel Safi
Success Manager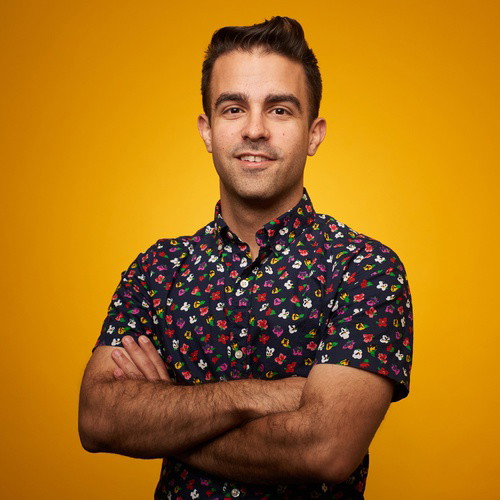 Nicholas Costa
Product Manager
Nick Christensen
Director of Paid Acquisition
Noah Kagan
Chief Sumo at Sumo Group
Olman Quesada
Head of Business Development
Sarah Flores
Business Development Representative
Vanessa Yepes
Director of Operations
---
AppSumo is a no brainer if you've got a growing business. It's insane the value you get from this deal to help that process BIG TIME.
- AppSumo Partner
There are some amazing deals that come through you simply should not pass up if you're a small-medium sized business owner, entrepreneur, or freelance marketer!
- Michael B
Sumolings are a fantastic community of early adopters who are really trying to help us build a better tool.
- PixelMe Team
If you are a freelance worker, like me, what are you waiting for? Go to this site right now and buy all the offers you find! I'm not kidding, AppSumo is a ray of sunshine for every freelance worker who can't pay the subscription to all these services.
- Matteo L
Previous
Next
Looking To Partner With Us?
We partner with over a hundred companies every year. If you think you're a good fit, fill out an application for our team to review.
Partner Application
Join Our Team
We're always looking for people who can help turn our mission into a reality. Check out our Careers page to see currently available positions.
AppSumo Careers