AlphaCX
Lifetime Deal
Scale your customer support and improve turnaround time across multiple channels
AlphaCX
Scale your customer support and improve turnaround time across multiple channels
60 day money-back guarantee. Try it out for 2 months to make sure it's right for you!
Hopping between multiple support channels means you're bound to miss a few things. ("This ticket is from three years ago. Maybe they figured it out by themselves already…")
And because tickets are coming in faster than your team can respond to them, customer satisfaction is taking a big hit.
You need a platform that makes it easy to scale up customer support—without burdening your team.
Introducing AlphaCX.
Engage with customers from any channel in one inbox powered by built-in automations and integrations
Create your own knowledge base for customers and generate custom reports to track analytics
Overview
AlphaCX is an omnichannel communication platform that can scale up your customer support—minus the extra workload.
Whether you're handling queries via email, social media, or messenger, AlphaCX lets you engage with customers across channels with one inbox.
Connect to Facebook, Instagram, Twitter, and WhatsApp, or embed a live chat widget on your website to stay connected with your customers.
Plus, you'll be able to leverage third-party integrations and streamline all of your support processes at scale.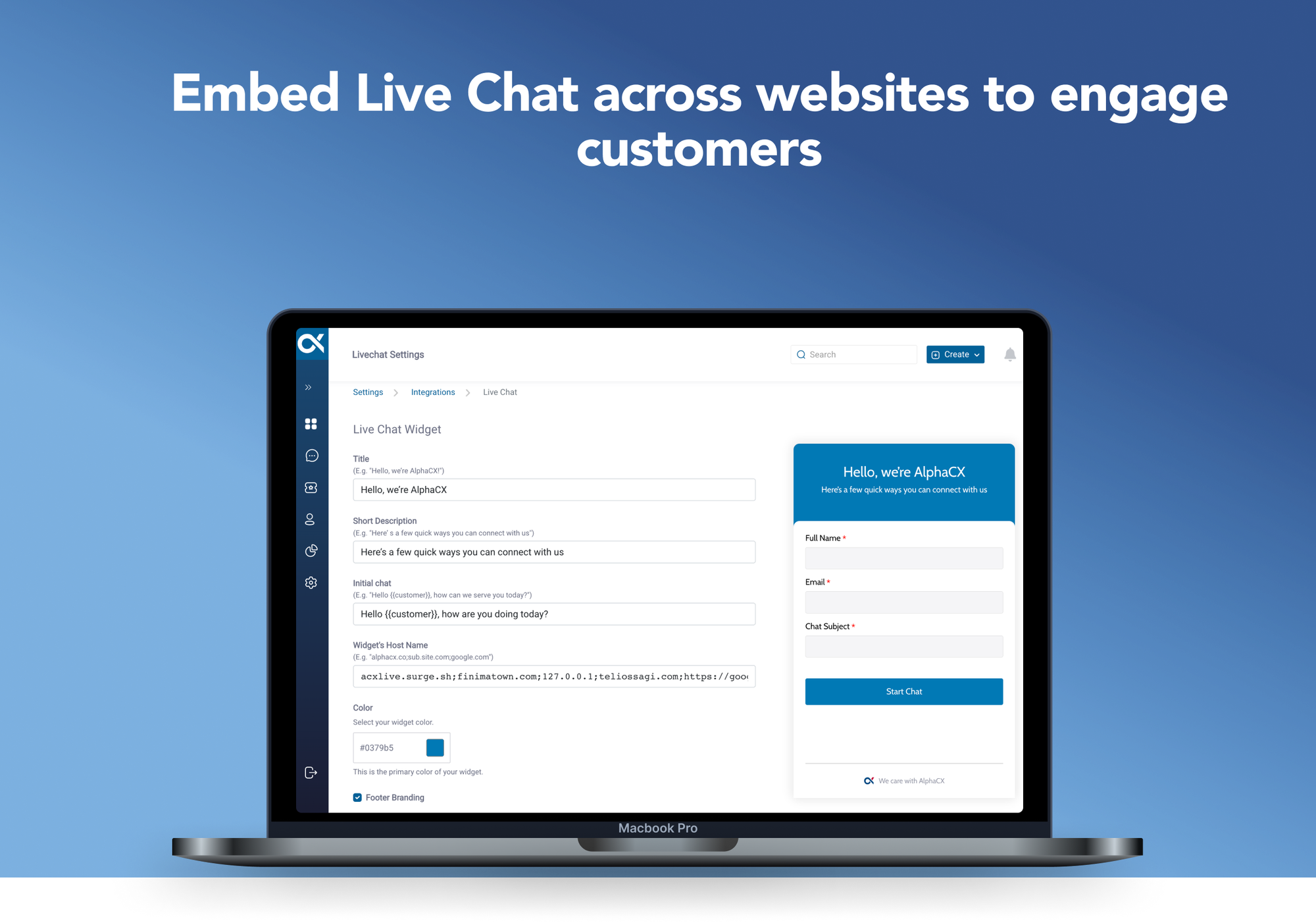 Engage with your customers via email, messenger, social media, and an embeddable live chat widget.
AlphaCX lets you manage Service Level Agreements (SLAs) with built-in automation tools, so you can trust your customers.
Automate SLAs using custom parameters or deadlines to improve your turnaround time and overall quality of support.
Want a quicker way to respond to feedback? Create email and SMS templates with dynamic placeholders for customer info.
You can even automatically send notifications and escalations to team members, ensuring that tickets are handled ASAP.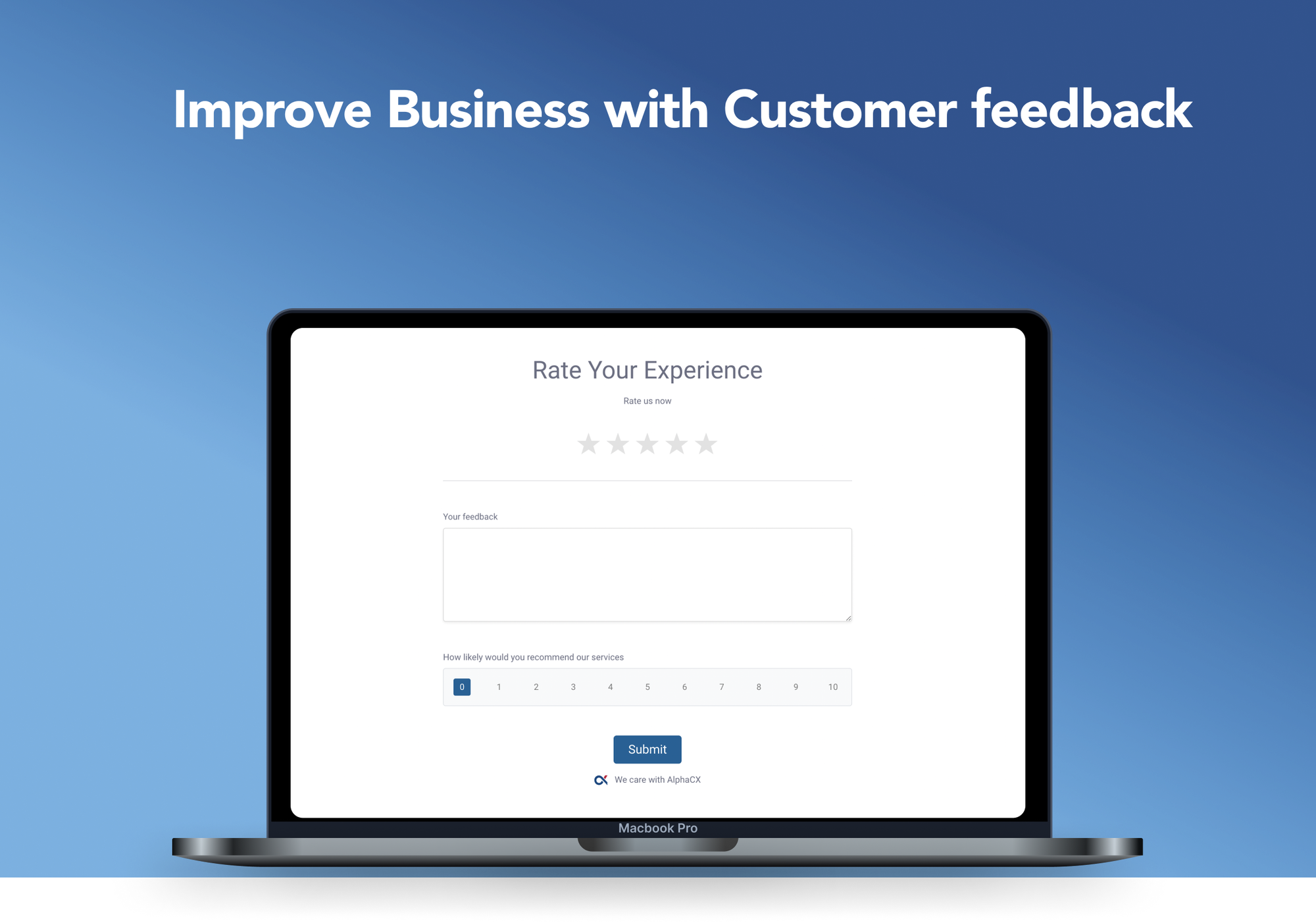 Save time delivering quality customer support with automated SLAs and ticket settings.
AlphaCX lets you create your own knowledge base to answer customer queries and reduce workload for your support team.
You can easily publish articles with helpful info on your products or services, as well as cover essential FAQs.
This resource can help customers resolve loads of smaller issues, which frees up your team to focus on more complicated tickets.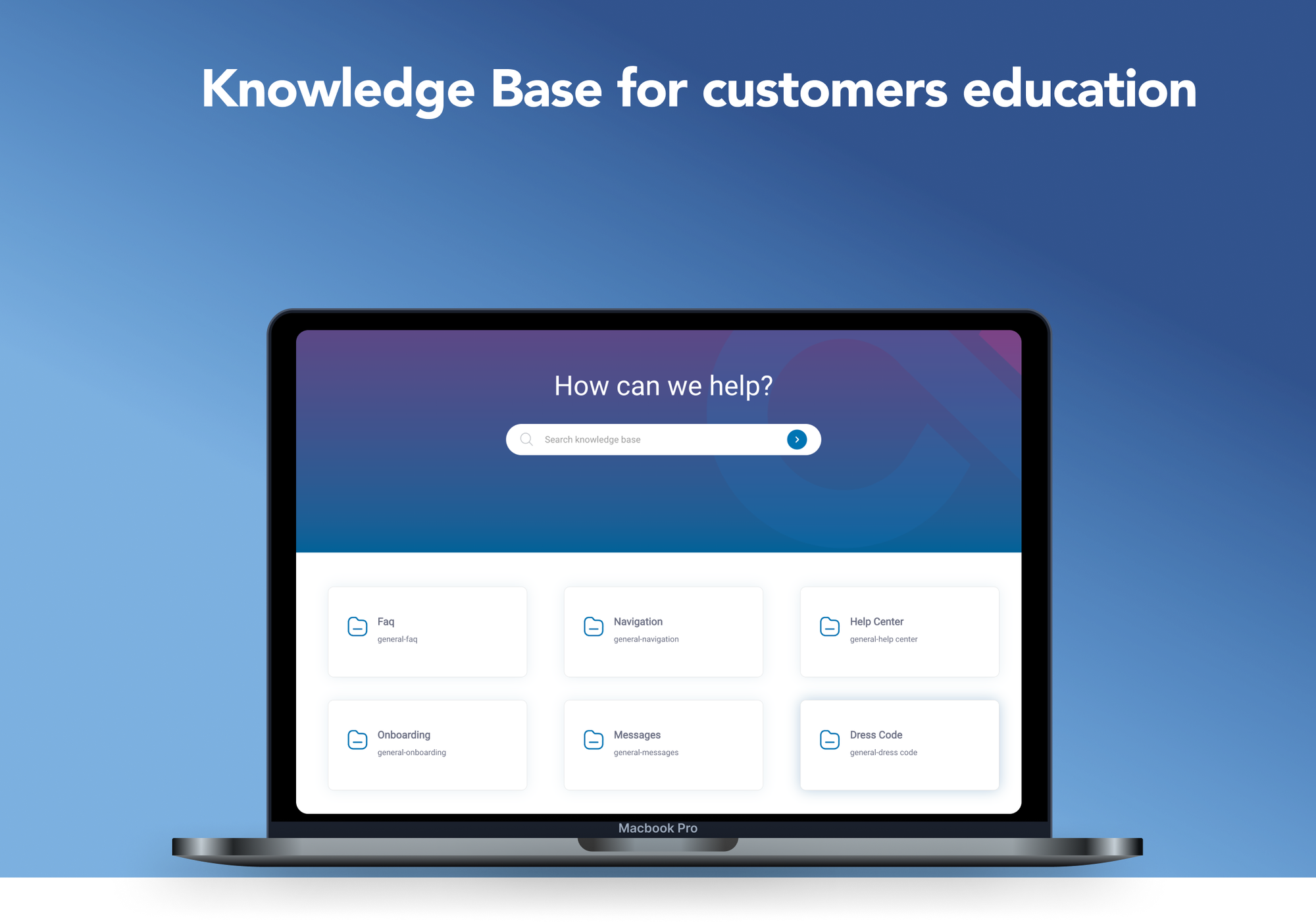 Create a knowledge base that empowers customers and minimizes workload for your support team.
With AlphaCX, it's easy to export detailed reports that track team productivity and analyze the customer experience.
Export support tickets in PDF and CSV formats to deliver regulatory reports that reflect the quality of your customer support.
You can also fully customize your analytics dashboard and reports by sorting data by category, date, and status.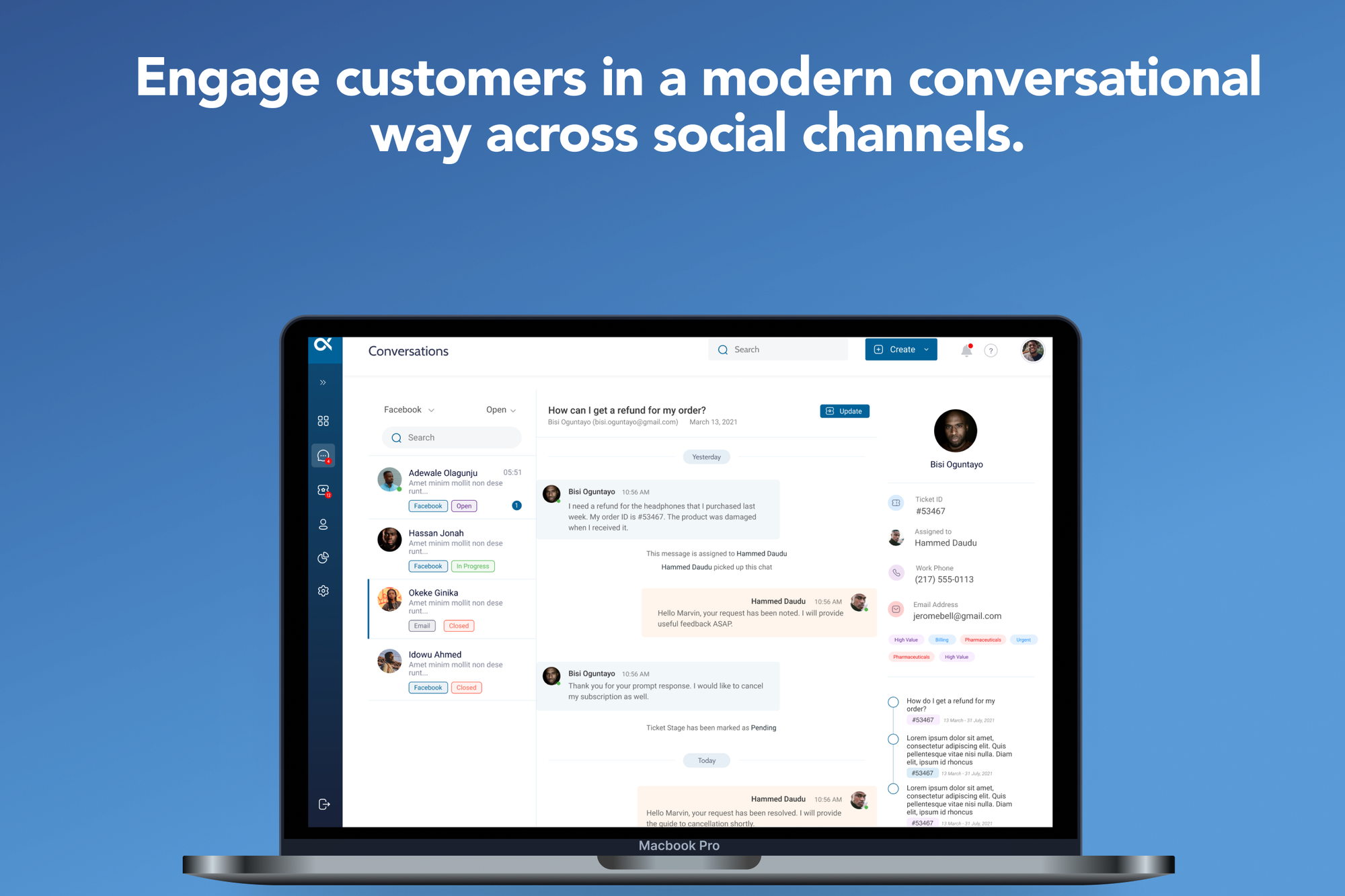 Generate reports that analyze team productivity and the customer service experience.
When people say they love vintage throwbacks, they usually don't mean old-school customer support. ("They told me I can submit an official request via fax or carrier pigeon.")
Luckily, AlphaCX streamlines your customer support, so you can tackle more tickets without overwhelming your support staff.
Scale your support with ease.
Get lifetime access to AlphaCX today!
Plans & features
Deal terms & conditions
Lifetime access to AlphaCX

All future Alpha Plan updates

No codes, no stacking—just choose the plan that's right for you

You must activate your license within 60 days of purchase

Ability to upgrade or downgrade between 3 license tiers

GDPR compliant

Only for new AlphaCX users who do not have existing accounts
60 day money-back guarantee. Try it out for 2 months to make sure it's right for you!
Features included in all plans
Unlimited clients

Unlimited WhatsApp messaging (powered by Twilio)

Unlimited Facebook Messenger

Unlimited Instagram messaging

Unlimited email-to-ticket

Unlimited contacts

Knowledge base

Ratings and feedback

SLA automation

Automatic ticket distribution

Report export

API integration

Team structure management
AlphaCX
Scale your customer support and improve turnaround time across multiple channels
60 day money-back guarantee. Try it out for 2 months to make sure it's right for you!
All features above included

3 agent seats

All features above included

10 agent seats

All features above included

Unlimited agent seats
Sign Up
All our deals are time-sensitive! Make sure you don't miss any of our awesome limited-time offers.