There's a reason you can watch those Tasty 30-second recipe videos for hours - video content is more compelling than static content.
And the proof is in the (very quickly made) pudding: video ads are way more effective at increasing sales and conversions.
But if you've ever tried creating video ads, you know it's a frustrating and lengthy process.
That is, unless you have Clipman by your side.
Clipman is a software tool used to create product videos in just minutes that boost e-commerce marketing and drive sales.
Video ads created with Clipman can be used to sell products on Facebook, Instagram, and YouTube. (Clipman's Facebook Ad integration even lets you create video ads directly from Clipman!)
Clipman videos can also be used to drive traffic, engage viewers, and increase clickthrough rates in email campaigns.
It's point-and-click functionality makes it easy to create beautiful video ads quickly using video clips and images you already have!
Videos can be created in one of two ways: from product pages or ready-made templates.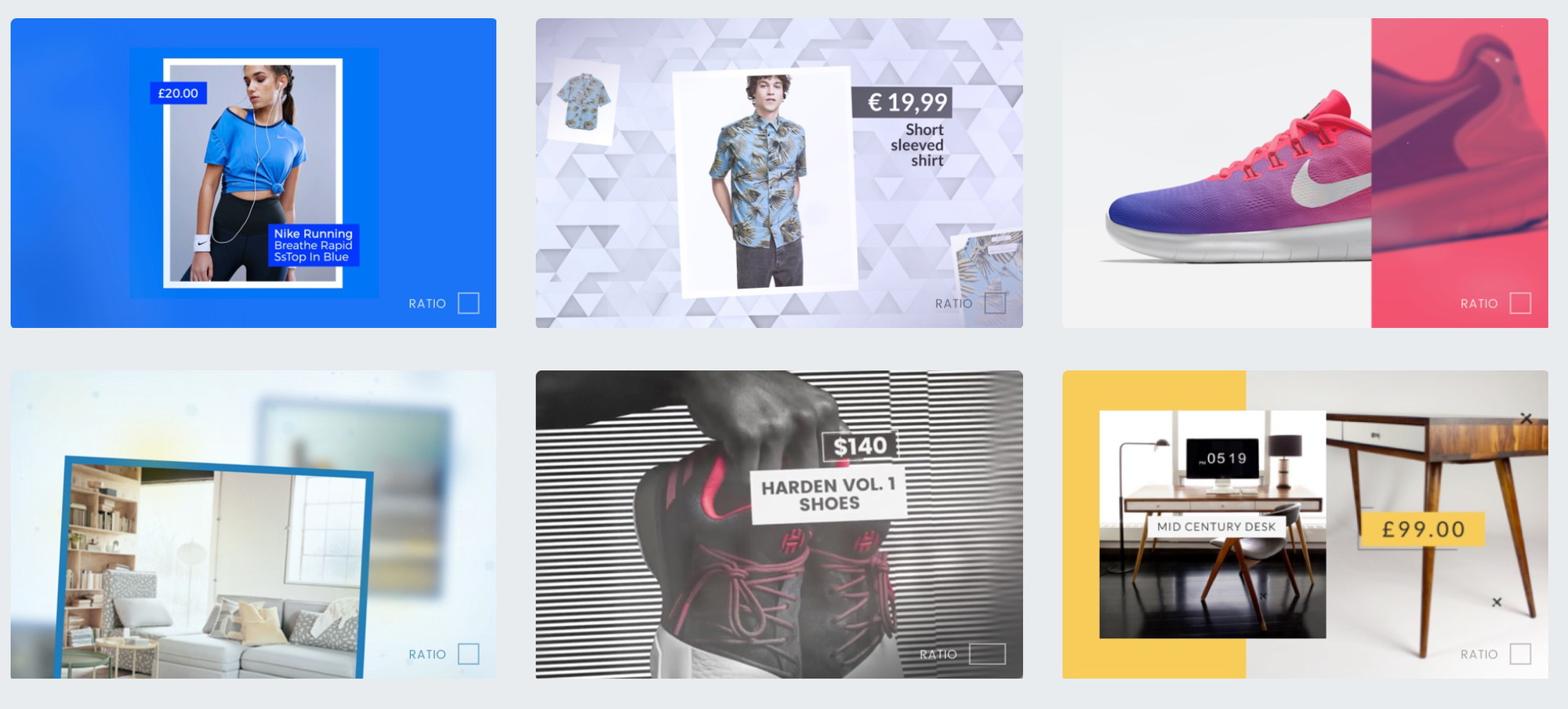 With Clipman, you'll be able to:
Create unlimited HD videos


Create videos from a URL: Paste any URL and Clipman will create a video from the website content - including text, images, and even existing video content.



Create videos from templates: Choose a template you like and fill it with content in just a few clicks. Clipman will handle the rest.



Get all future updates: Any and all future updates and templates are included in this deal.


Clipman usually charges $997 for access to their tool, plus extra for premium templates.
But, for Sumo-lings, Clipman went above and beyond:
For a limited time, you can lifetime access to everything Clipman offers, including all their templates, for a single payment of just $99!
Start creating money-making videos right now!
When it comes to video creation, Clipman is your superhero.
With superior templates and a more user-friendly interface, Clipman does what the competition can't.
Team that with freakishly fast video creation and rendering time, and the ability to white-label and apply custom branding to any video created with Clipman - and you have a deal that's unbeatable.
With Clipman, you can have quality video ad content - without spending large amounts of time or money creating videos or hiring a production team.
And at just $99 for lifetime access (90% off their usual lifetime price!), there is no better time to get the ball rolling on video ad creation and increasing conversions!