AppSumo Plus Yearly Plan
Subscription
Get the Sumo-ling royal treatment with AppSumo Plus
AppSumo Plus Yearly Plan
Get the Sumo-ling royal treatment with AppSumo Plus
Sumo-lings, it's no secret that we love you.
And our team has been trying to figure out how we can shower you with the affection and tacos you deserve.
To find the answer, we surveyed thousands of Sumo-lings worldwide. Here's what we found:
Y'all love AppSumo… like… a lot. (Who says codependence is a bad thing?)


You're always looking for the absolute best deal.


You know that there are never too many ways to save.
And while we're already bringing you the best deals to grow your business (*brushes dirt off shoulders*), we knew that we could do more.
That's why we're launching our brand new rewards program, AppSumo Plus, tailor-made for Sumo-lings like you.
10% off your AppSumo purchases*
Exclusive invitations to tactical masterclass events with some of the biggest names in entrepreneurship
Complimentary access to the Original's bundle (KingSumo Giveaways Pro, SendFox, EmailBadge, ShortySMS, & SleekBio)
Cancel anytime and you will not be charged for the following year
At-a-glance
Overview
What do you get with AppSumo Plus?
Plus members will be given 10% off AppSumo purchases.* Now, you'll be saving even more with on the AppSumo tools you buy!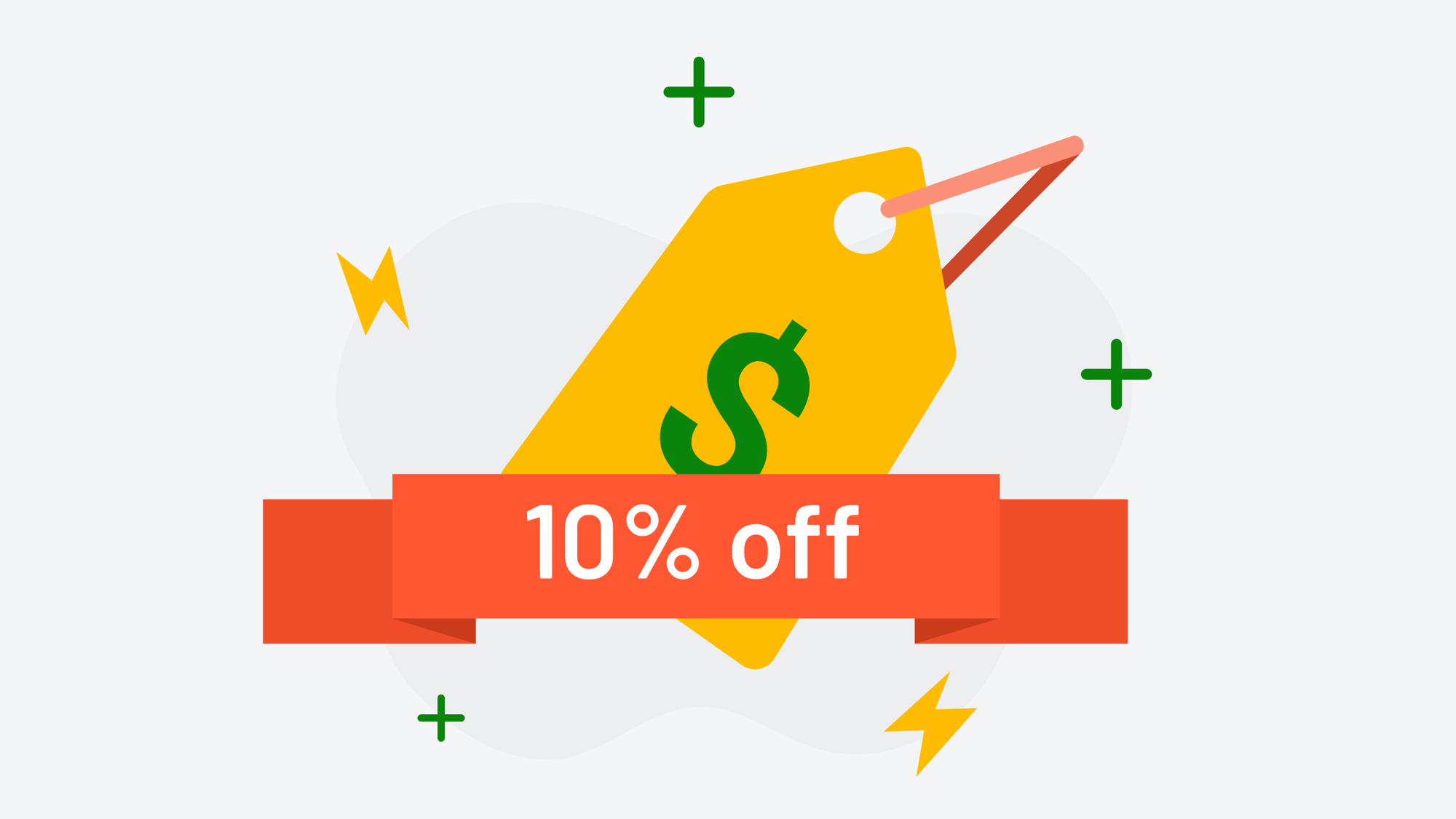 As an AppSumo Plus member, you'll receive exclusive invitations to special promotional events. In the past, this has included things like Extended Access to Select tools (72 more hours to purchase after a tool has ended it's stay on AppSumo), Last Call where we bring back some of our top deals to purchase (96 hour events, only for Plus), and Plus Exclusive deals special negotiated prices and/or features on our best self-listed products.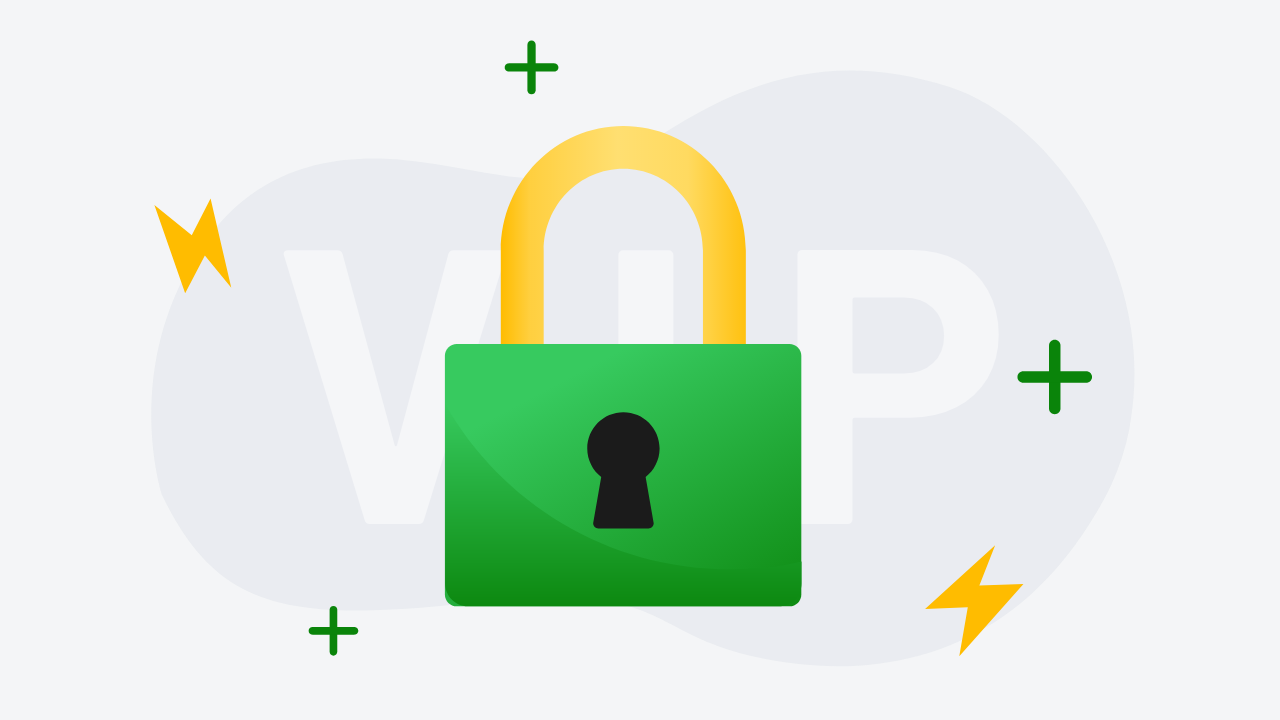 You'll also get access to KingSumo Web App Pro for as long as you remain an active Plus member.
KingSumo is the BEST way to grow your email list quickly and affordably. No more expensive Facebook Ads, buying cold email lists, or wasting time with low-ROI marketing initiatives. With 150,000+ users, KingSumo has helped entrepreneurs and brands both big and small get more leads with viral giveaways. We love KingSumo so much we use it every month ourselves.
This KingSumo Web App Pro plan is the same deal we sell on our site — included at no extra cost as part of your Plus membership. (It's important to note the web app version is different than the WordPress plugin, which is not included.)
And if all that wasn't enough, the gravy train keeps on chugging. You'll also get access to Sendfox License Tier 1 for the length of your Plus membership.

SendFox is an email marketing tool designed specifically for content creators, letting you build, schedule, and automate unlimited customized emails without breaking the bank.
20,000+ customers use SendFox to send millions of emails and measure their results every month—including content creator Ryan Holiday, YouTuber muchelleb, and podcaster Noah Kagan.
This SendFox License Tier 1 plan is the same deal we sell on our site—included at no extra cost with your Plus membership.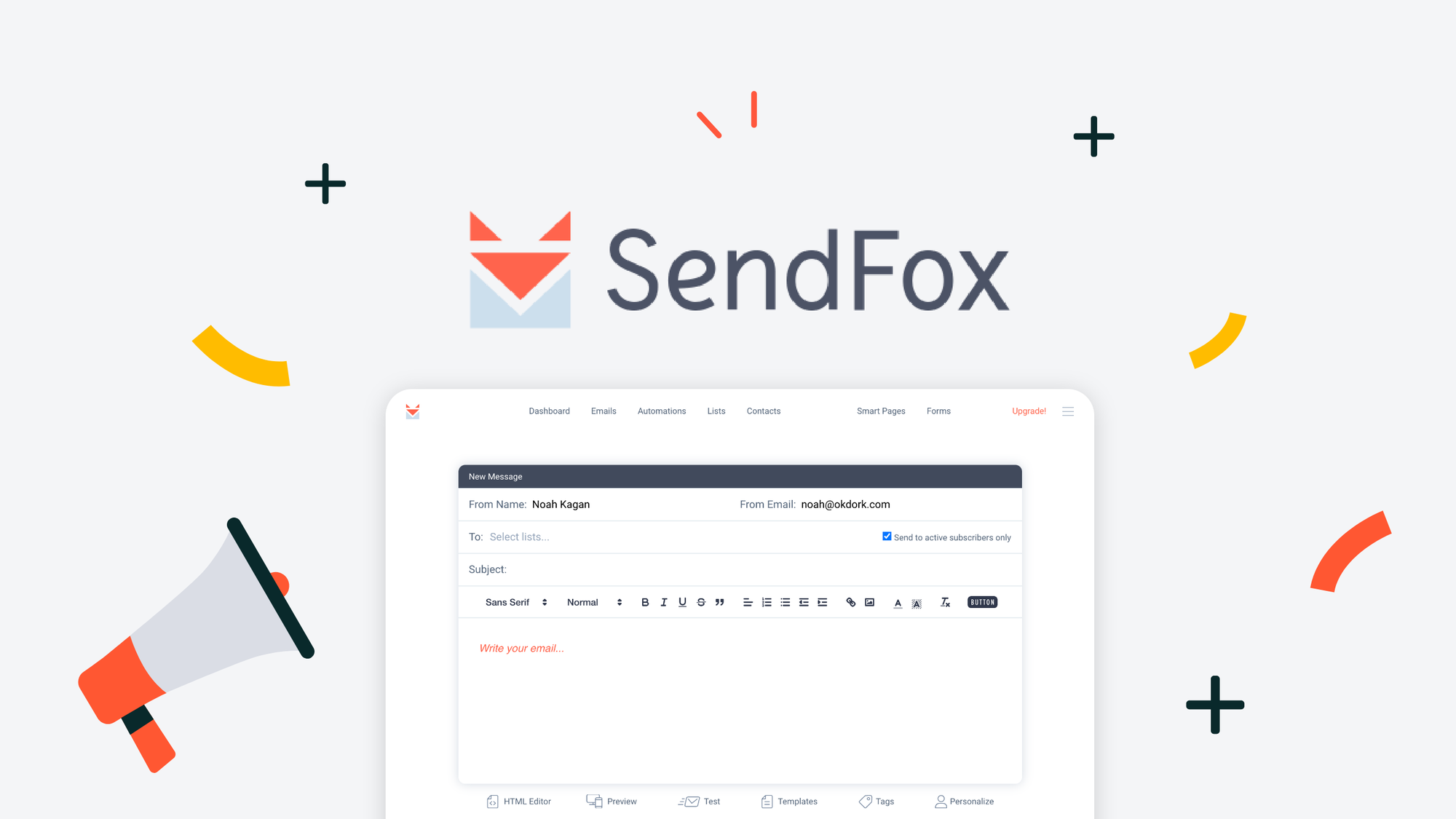 To make AppSumo Plus a no-brainer, we're offering membership for just $8.25/month (billed annually)!
Whether you've been a ride-or-die Sumo-ling or have recently joined the fam and are loving these insanely discounted deals, then AppSumo Plus is for you.
If you're ready to join, stop what you're doing and sign up now so don't miss your chance to get all that good good!
*Some restrictions apply, please see our FAQ for full membership details
Related Blog Posts
AppSumo Plus Yearly Plan
Get the Sumo-ling royal treatment with AppSumo Plus
AppSumo Plus Subscription

10% off your AppSumo purchases*
Access to AppSumo Originals Plus Exclusive Freebies (SendFox, KingSumo, EmailBadge, ShortySMS, SleekBio)
Access to AppSumo Last Call (96 hour members only access to all-star deals we bring back to the store)
Access to Extended Access Deals (72 hours of bonus access to recently expired deals)
Access to The Sauce (Plus exclusive business community)

Please note: This membership is not refundable after rewards have been used

Cancel anytime and you will not be charged for the following year
Sign Up
All our deals are time-sensitive! Make sure you don't miss any of our awesome limited-time offers.