Kashoo makes it easy for small business owners to manage their finances with an all-in-one, cloud-based accounting suite.
With Kashoo, you can painlessly track expenses and store receipts, somewhere other than next to the Taco Bell sauce packets in your glove compartment (#livemás).

Go paperless by uploading your receipts into the iOS app within seconds.
You can also enter expenses, manage all your unpaid bills, create and print statements, and print checks directly from Kashoo.
Kashoo's sleek invoicing options make it a smooth process to get money, get paid.
Use Kashoo's beautiful design templates to jazz up your invoice with your logo and payment instructions.
Kashoo makes it so simple to see which invoices are unpaid or overdue with at-a-glance displays.
And with multiple currencies supported, you can invoice clients in Euros, Pounds, and even Rubles, giving you a break from Googling conversion rates.
What's the best part of the audit trail mix? The Kashoo. (Get it? Cashew? Lol, I'll see myself out.)
Just a single tap gets you access to insightful and up-to-date financial reports, including income statement, balance sheet, general ledger, project tracking reports, and sales tax summary.
Kashoo's super organized and exportable reports let you filter by date, project, client, or supplier to compare how you're doing from month-to-month or year-to-year.
"Do you take card?" You do now, thanks to Kashoo Payments, which lets you accept credit cards instantly. (Currently, this feature is only for US and Canada users.)
You'll get payment notifications and automatic deposits into your bank account without all the hidden fees (Kashoo also integrates with Stripe and Square!).
Kashoo is connected to over 5,000 banks worldwide so you can sync multiple accounts and get real-time bank feeds at your fingertips.
No more scratching your head at mismatched numbers with Kashoo's quick bank reconciliation, plus data protection for your privacy and security.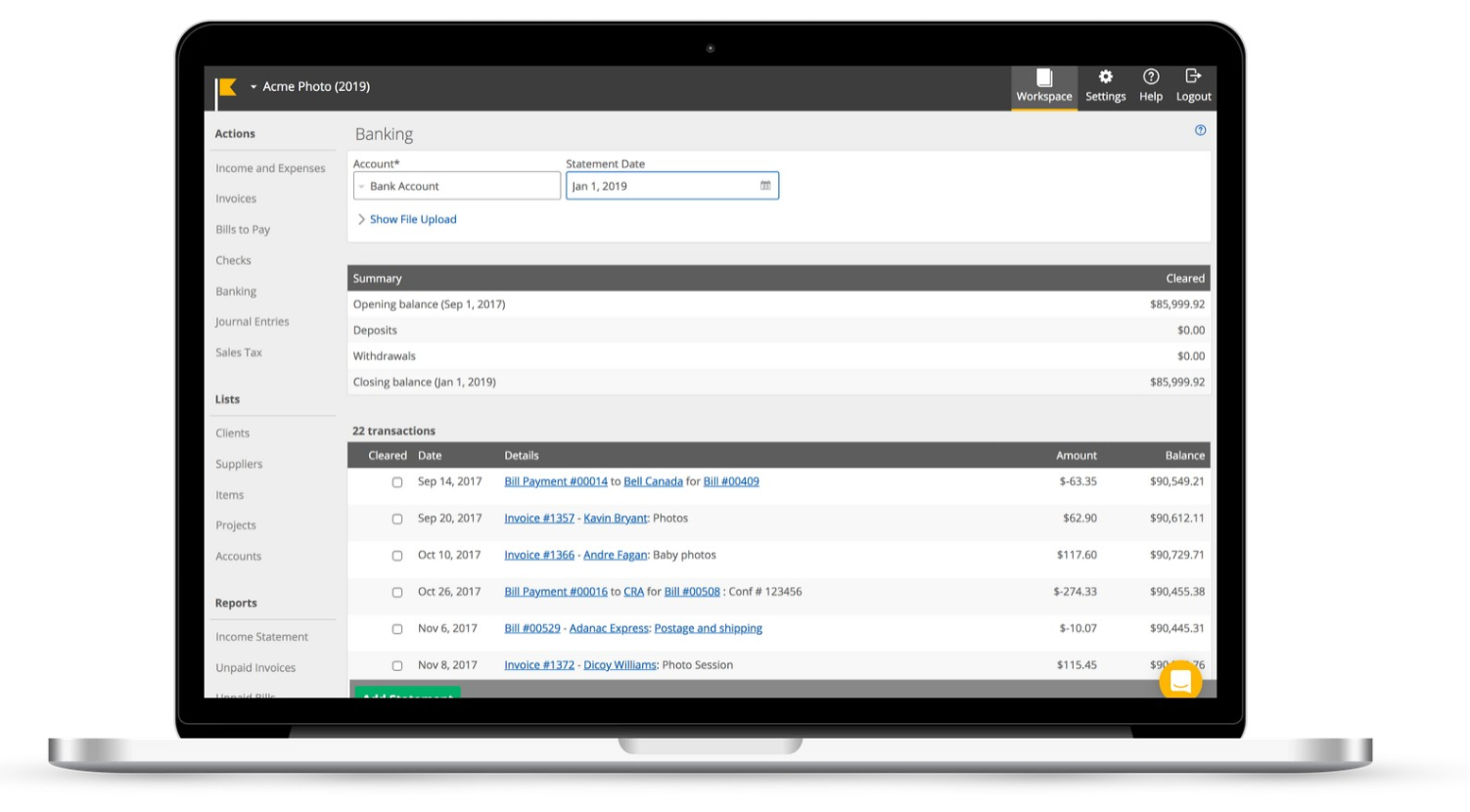 Small businesses from all over trust Kashoo to make accounting simple for non-accountants.
Your bookkeeping shouldn't be keeping you up at night. That's why we're bringing you the Kashoo AppSumo Plan that includes:
Bad bookkeeping is a total liability.
Breathe a sigh of relief when it comes to accounting for your business and snag lifetime access to Kashoo for just $39!
Want to unleash this financial savior on multiple businesses? Stack this deal as many times as you want! (Each additional code = 1 additional business)
Get your codes before time runs out!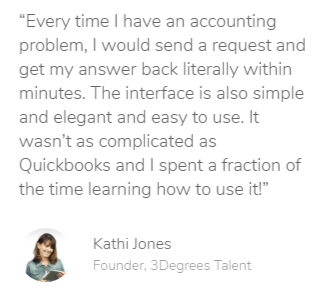 Other accounting "solutions" seem more like complex puzzles built with professional accountants in mind, instead of regular business owners and entrepreneurs.
Kashoo understands that not everyone is a bookkeeper or an accountant, and that's perfectly okay (they love you anyway).
With real conversations from human support and flexible mobile options across devices, Kashoo provides all the tools and guidance you need to succeed financially.
French may be the language of love, but accounting is the language of business (and the DuoLingo Owl can't help you there).
When other businesses say, "Brace yourselves, tax season is coming," you've got nothing to fear because you've got the greatest asset on your side.
Don't miss out on lifetime access to Kashoo!
P.S. Learn how to use Kashoo like a pro! Watch the webinar replay.