History Search
Lifetime deal
Find webpages and documents in seconds with History Search
History Search
Find webpages and documents in seconds with History Search
This deal is unavailable (a bummer, we know). Don't miss a great deal again — drop your email to get all our latest tools!
60 day money-back guarantee. Try it out for 2 months to make sure it's right for you!
If you love wasting valuable time searching for blog posts, articles, and Google Docs, stop reading.
For the rest of you who want to find webpages with the quickness, you need to get access to History Search.
But you have to hurry, this productivity booster is gone in less than 48 hours!
Search through past websites and documents seamlessly by keyword and date range
Sync your favorites and history across browsers and devices
Pause History Search and blacklist or ignore specific websites from automatic indexing
Best for: Quickly finding previously visited sites, improving productivity, and relieving frustration
Overview
History Search is an incredibly useful online file system that helps you quickly find important articles, documents, emails, and other web pages.
History Search gives you multiple trails of breadcrumbs that lead you right back to the pages you need.
With automatic indexing, the text from any web page gets logged as you browse.
You'll be able to find your way back to that Super Important Website just by entering the few keywords you can recall.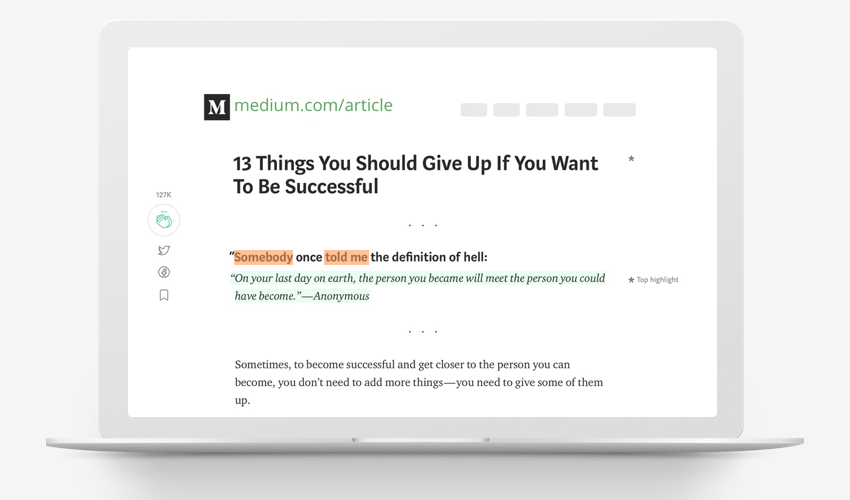 Do you remember the 21st night of September? History Search does.
You can search by time frame, get visual previews to help jog your memory, import your history, and search History Search directly from Google.
There's also a super neat and helpful feature called Collections, which allows you to quickly group together websites and docs into a searchable folder. You can even open all sites in a Collection folder at once!
Whether you're looking for a handy resource, help with a software error, or even your own online document from a site like Google Docs, History Search reunites you with the page you need.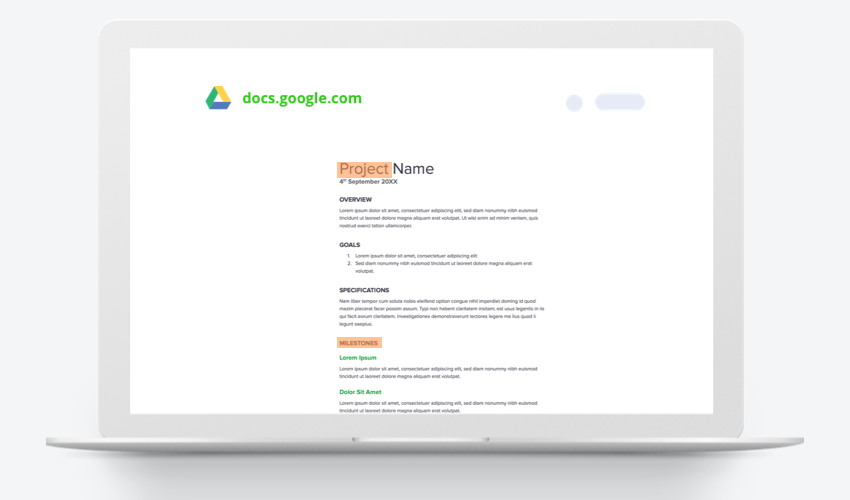 Search and directly open your online documents within a pinch — just like you do with your offline files.
Meanwhile, History Search's dynamic sorting feature categorizes search results by list or domain and lets you mark your favorite websites for quick and easy access.
History Search never ties you down either — the extension works with any browser.
When you're on the go, you'll be able to sync your favorites and history across any device or just log in to your account on historysearch.com from anywhere.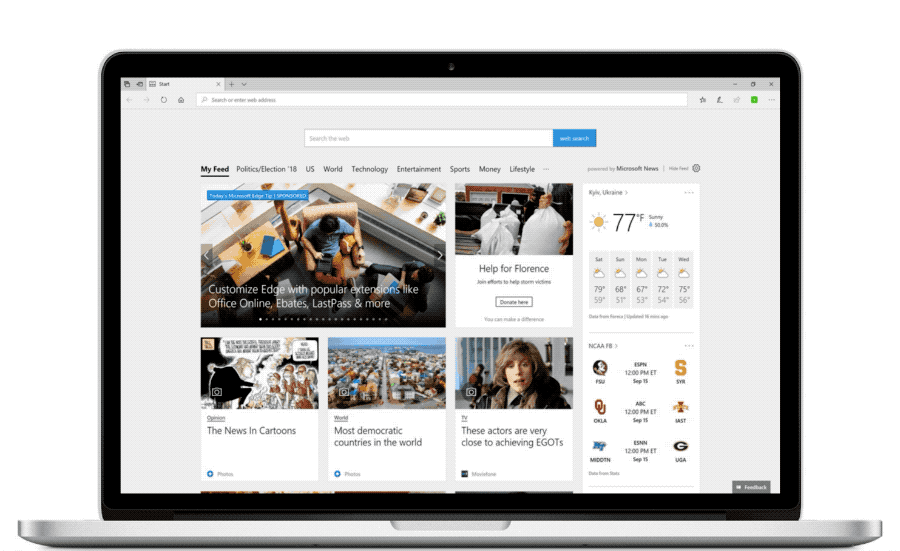 You can also export your data to CSV for analytics purposes.
Don't worry if you clear your browsing history either, because this handy tool stores data separately and even lets you auto-erase browsing history as it gets stored to History Search.
History Search also gives you peace of mind when it comes to your security.
It's totally GDPR-compliant, with private cloud storage, zero tracking on data input into forms, and the ability to pause the tool and blacklist specific URLs or webservice variations completely.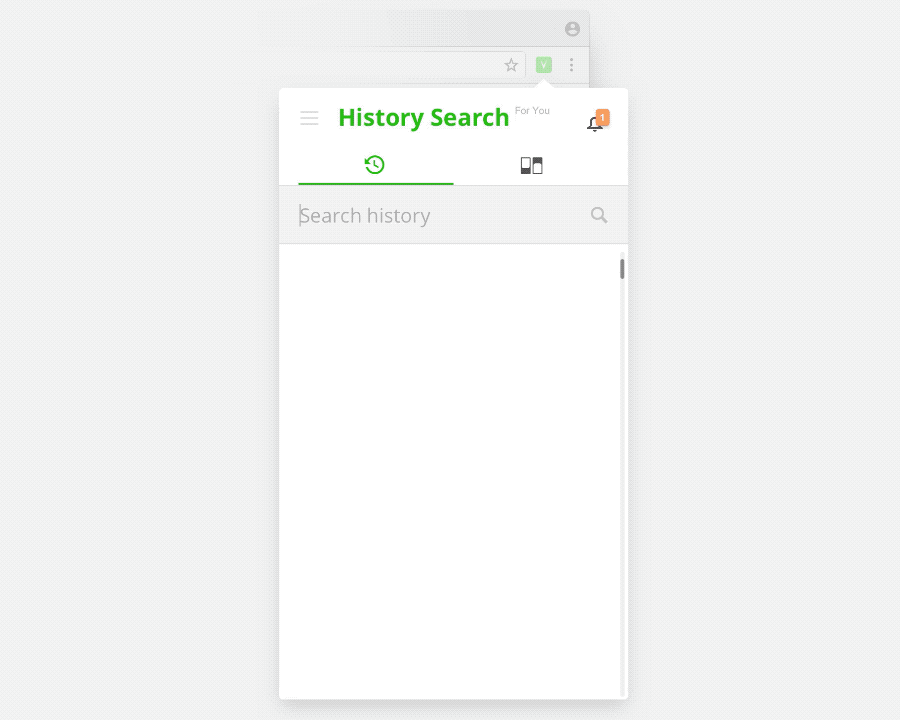 Innovative organizations like Github and MIT are using History Search to navigate their past browsing with ease. And who can blame them? History Search won the Life Hack of 2018 Award from Product Hunt (out of more than 12.000 nominated products!).
Don't let that one missing resource hold up your day.
Choose between the Personal Plan (1 code) or the Professional Plan (2 codes) to increase your productivity: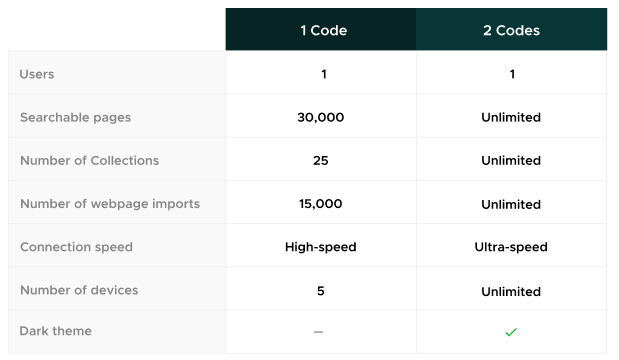 Instead of looking for sites in all the wrong places, get lifetime access to the Personal Plan for just $39!
Or buy two codes and unlock lifetime access to the Professional Plan!
Discover your missing web pages today!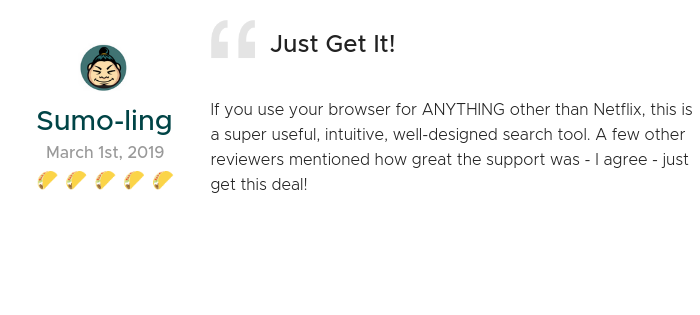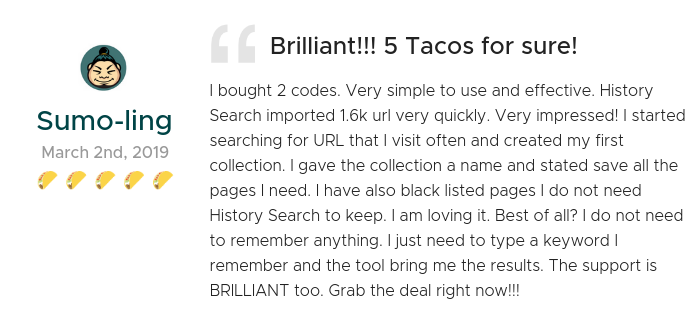 "What about free search tools?"
Glad you asked. Free search tools don't give you the same seamless experience or level of security that History Search does.
And History Search also shows up the paid competition with innovative navigation features, like keyword searches and website previews, make losing important web pages history.
From now on, you can browse carefree knowing History Search works automatically in the background.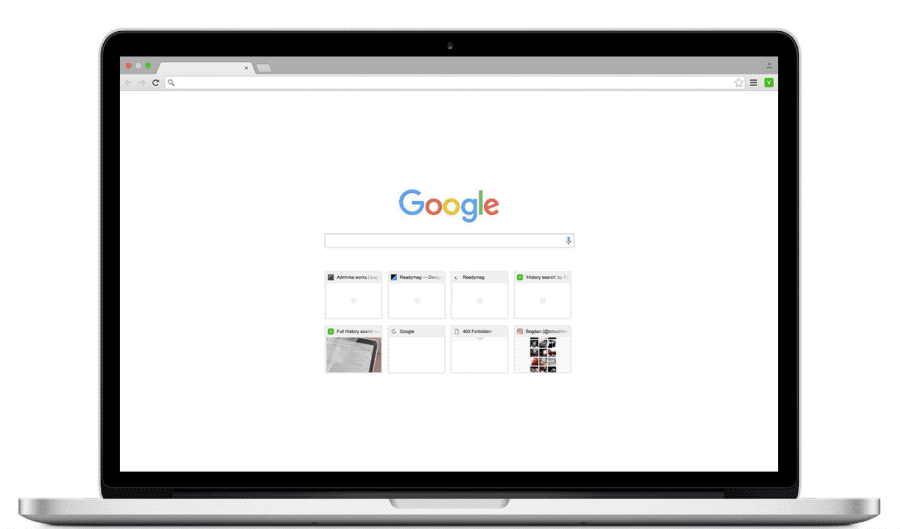 Between Google image searches of otters holding hands, hunts for the best mashed potato recipes, and hours spent on Game of Thrones fan theory threads, the website you need is buried in the noise.
But it's not gone forever. (Although, it might be if you don't beat the timer!)
Find what you're looking for with History Search now!
P.S. Want to see what's in the pipeline for History Search? Click here to view their roadmap!
P.P.S. Learn how to use History Search like a pro! Watch the demo & walkthrough.
History Search
Find webpages and documents in seconds with History Search
This deal is unavailable (a bummer, we know). Don't miss a great deal again — drop your email to get all our latest tools!
60 day money-back guarantee. Try it out for 2 months to make sure it's right for you!
Sign Up
All our deals are time-sensitive! Make sure you don't miss any of our awesome limited-time offers.