Volley is a QA solution that allows designers to provide instant visual feedback to ensure their designs are built successfully.
With Volley, you can quickly and easily capture feedback on any website—even staging sites.
Using the browser extension, you can leave notes and feedback pinpointed to specific design features and add attachments.
Volley renders pixel-perfect screenshots as part of the feedback, allowing for a better understanding of all comments. No more games of Telephone via email!
Notes are delivered to the selected workspace, and can also be automatically sent to Trello or Jira.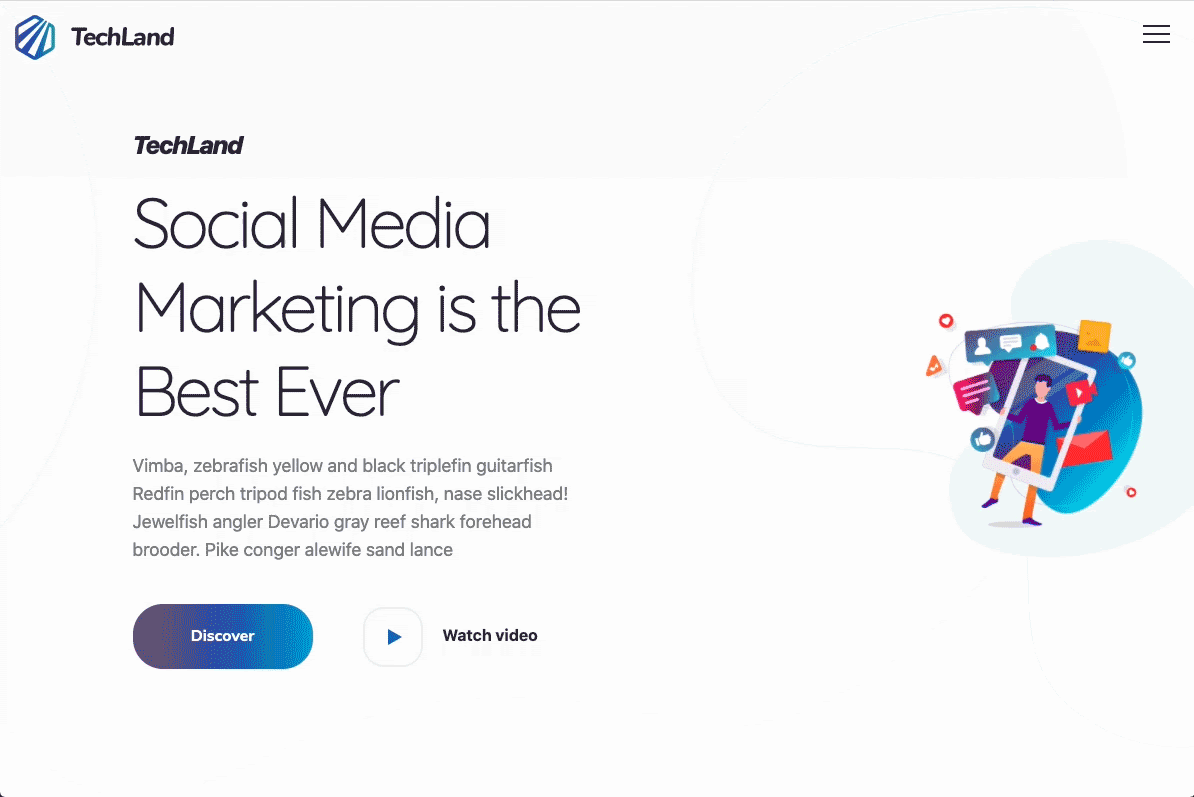 Leave review notes pinpointed to specific design elements using the browser extension.
All your personal and team projects are stored on Volley's central dashboard for easy access.
On the dashboard, you can create new projects or search, sort, edit, archive, share, and delete projects.
Archived projects will be removed from your view, but can still be restored later in case you need to come back to a project.
All of your design projects are saved directly to your dashboard for easy access!
You know your collaborators have got opinions. (Maybe even too many re: pineapple on pizza.)
With Volley, it's quick and easy to invite others to leave feedback and comments on a project.

By clicking share, you can collaborate on your projects with others who are also a part of the review process.
Guests will receive a sign-up form, which will instantly add the project to their dashboard upon signing up.
Invite others to review projects, collaborate, and provide feedback in just a click of a button.
With a Volley team plan, the owner of the account can create teams and add projects to those teams.
Members of a team have access to every project in the team as well as the ability to use every feature of Volley during the review process.
The team owner can add and remove team members, who will automatically become members of any project that is created in the team.
You can also share team projects with external guest users who aren't part of the team.
Add members to your team to share and collaborate on projects with your team.
Volley stores all of the feedback left on design projects in the form of clickable notes within your project workspace.
Browse notes within the workspace, and each one will display a screenshot or reference point for the note and its contents.
Within the workspace, you can also reply to notes using @ mentions to get a team member's attention ("@Jerry, please go easy on the neon green").
From there, just mark notes as complete within a project once the changes have been made.
All feedback is stored in clickable notes within the project workspace for easy collaboration!
With so many team members leaving comments across design projects, the process can feel like Nana's Zoom birthday party with the whole fam—disorganized, stressful, and lengthy.

Volley helps you streamline web design review by allowing all team members to leave pinpointed visual feedback in real-time.

Designers have more control over their vision and developers have better direction. Win-win.

Get lifetime access today!

P.S. Learn how to use Volley like a pro by catching our training webinar replay here: Webinar Replay!